OUR STRATEGY IS SIMPLE
Every church in America and around the world can adopt a full day of prayer (24 hours) or a half-day of prayer (12 hours) every month. Churches with 20 members and 20,0000 members can all participate. The monthly day of prayer is not the end game—it's the on-ramp.
OUR STRATEGY IS SUSTAINABLE
Since every church is only responsible for one day of prayer a month (or more if they want), it does not burn out any single church. Local churches have been praying 24/7 for 13 years now in Austin and Bellingham. This model has staying power.
OUR STRATEGY IS UNIFYING
Baptist, Reformed, Pentecostal, Charismatic, and non-denominational churches can all adopt a day of prayer and do it their way at their church. They lead their own monthly day of prayer, but then they come together to cover their city in prayer in monthly, quarterly, and annual gatherings.
OUR STRATEGY IS POWERFUL
When churches in a city and state pray for the same things, that targeted and focused prayer is strategic and powerful. This reflects the power of agreement, as Jesus said in Matthew 18:10, "Truly I tell you that if two of you on earth agree about anything they ask for, it will be done for them by my Father in heaven."
OUR STRATEGY IS PASTOR-LED
It empowers the senior pastor to lead his church in prayer. It honors the pastor's authority as God's appointed leader for the church. The speed of the leader dictates the speed of the team. When pastors lead the way in prayer, their churches often follow.
OUR STRATEGY IS LOCAL-CHURCH-BASED
It engages churches in prayer and includes the intercessors, who are already praying, but also church members who may not attend a corporate praying meeting. People can pray from home, school, a college dorm, a coffee shop, or their home. We believe the local church is God's redemptive plan for the world.
Jesus' heart for the Church could not have been any clearer—"My house shall be called a house of prayer for all nations" (Mark 11:17). It has always been God's plan for every local church and fellowship in every nation to become houses of prayer. The question is: how do we help churches develop a culture and rhythm of prayer?
Our model is an expression of the Moravian prayer movement that began in Herrnhut, Germany in 1727 under the leadership of Count Zinzendorf. That year, a few believers covenanted to start a 24/7 prayer chain with at least two people praying every hour. Little did they know that their prayer watch would last over 100 years. By 1791, the Moravians had prayed non-stop for 65 years and sent over 300 missionaries around the world. We ask every church to adopt a monthly day of prayer and cover those 12 or 24 hours in prayer. The goal is for every church to develop a culture and rhythm of prayer and one way to do that is to adopt a monthly day of prayer.
PRAYER FOCUS POINTS
These are the prayer points that unite us nationwide. Churches can also include additional prayer points that are specific to their city and state.
1. PRAY FOR UNBELIEVERS TO BE SAVED
Pray that people's hearts will be opened to repent of their sins and confess Jesus as Savior. Pray that every person in the world will be able to hear the Gospel in their native language. Pray for 5 people by name who are far from God, care for them, and share Jesus with them. (Mt. 9:37-38; 24:14; Rom. 10:1; 2 Pet. 3:9; Acts 26:18)
2. PRAY FOR A NATIONAL SPIRITUAL AWAKENING
Pray that Jesus will revive the Church and awaken our nation to the greatness and supremacy of Jesus. Pray that God will pour out His Spirit on America and forgive our sin and heal our land. Pray that millions of Americans will be convicted by the Holy Spirit, repent of their sins, and turn to God with all their hearts. (2 Chron. 7:14; Daniel 9:18-19; Psa. 85:6; Hab. 3:2; Acts 2:37-41)
3. PRAY FOR UNITY OF THE CHURCH
Pray that denominational, theological, and ethnic walls will come down so that pastors will love each other, pray together, and serve each other. (John 17:20-23; Ps. 133:1; Eph. 4:3-6)
4. PRAY FOR FAMILIES
Pray that Jesus will heal, restore, and strengthen every marriage and family. Pray that husbands will love their wives like Christ loves the church and that wives will respect and submit to their husbands. Pray that the hearts of parents will be turned toward their children to love them and raise them in a God-honoring way. Pray that children will respect and obey their parents. (Gen. 2:24; Josh. 24:15; Ps. 127:3-5; Mal. 4:6; Eph. 5:22-33; Eph. 6:1-4)
5. PRAY FOR RACIAL RECONCILIATION
Pray that God will heal our nation of racism and use the church to stand against racial conflict, violence, and prejudice. The church must lead the way in racial reconciliation by modeling love and respect for every person regardless of the color of their skin or their ethnic background. (Rom. 10:12-13, Gal. 3:28, Acts 10:28, Acts 10:34-35, John 7:24, 1 John 2:9, James 2:9, Rev. 7:9)
6. PRAY FOR LIFE TO BE VALUED AND PROTECTED THROUGH ALL STAGES OF LIFE, BEGINNING AT CONCEPTION
Pray for God to break the culture of death in America and restore a culture of life. Pray for legalized abortion to come to an end. (Ps. 139:13-16; Jer. 1:5; Prov. 24:11; Deut. 21:8-9)
7. PRAY FOR LOCAL AND NATIONAL GOVERNMENT LEADERS
Pray that God will help them make wise decisions and govern with integrity, justice, and mercy. (1 Tim. 2:1-2; Rom. 13:1; 1 Pet. 2:17; Titus 3:1-2; Micah 6:8)
8. PRAY FOR THE PEACE OF JERUSALEM AND ALL ISRAEL (PS.122:6)
Pray that an outpouring of grace would lead to the salvation of many Israelis (Zech. 12:10). Pray for revival (Zech 12:10-14) and spiritual maturity (Rom. 11:26-27) for Messianic believers in Israel. Pray for wisdom and insight for Israel's government leaders (2 Chron. 1:10). Pray for God to use the nation of Israel to bring Him glory (Hag. 2:7).
STEPS TO LAUNCH A DAY OF PRAYER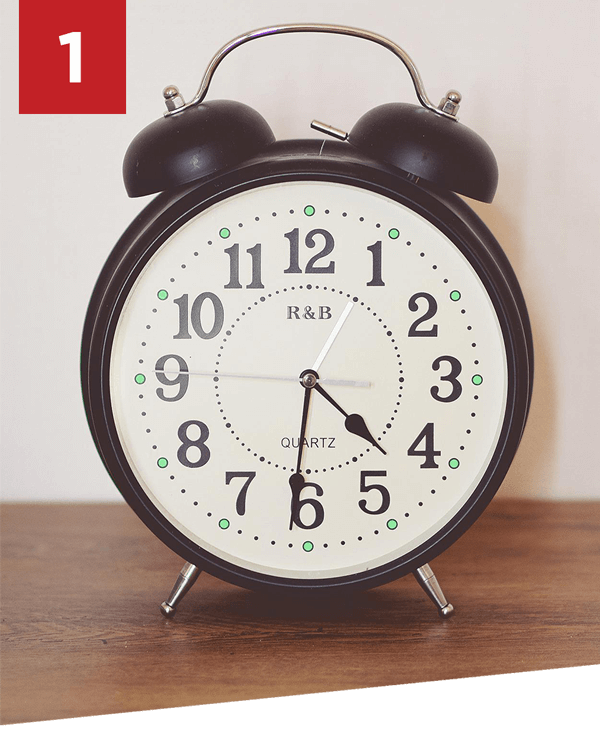 ADOPT:
Sign up your church for a monthly day of prayer (12 or 24 hours).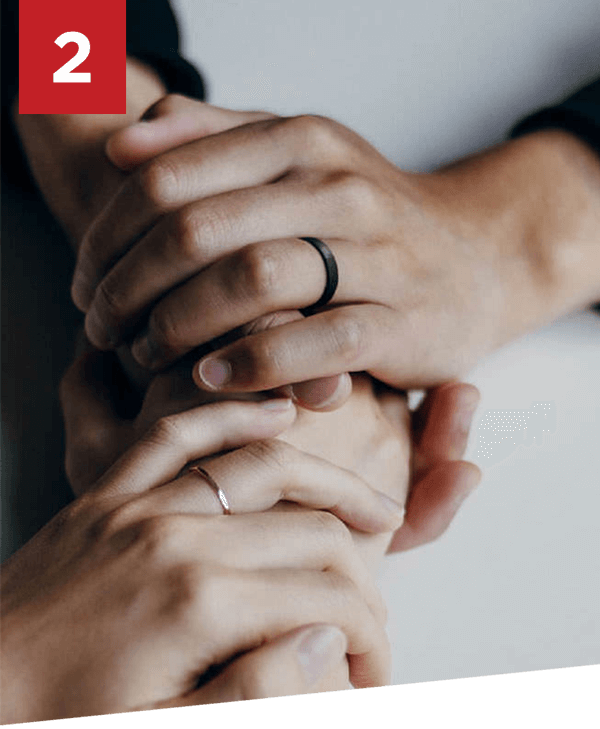 APPOINT:
Choose a member of your church to organize and mobilize the church's prayer activities under pastoral guidance.
SHARE:
Share the vision with your church during Sunday services a few weeks before the first monthly day of prayer. Encourage people to sign up to pray for 30 or 60 minutes on the church's day of prayer.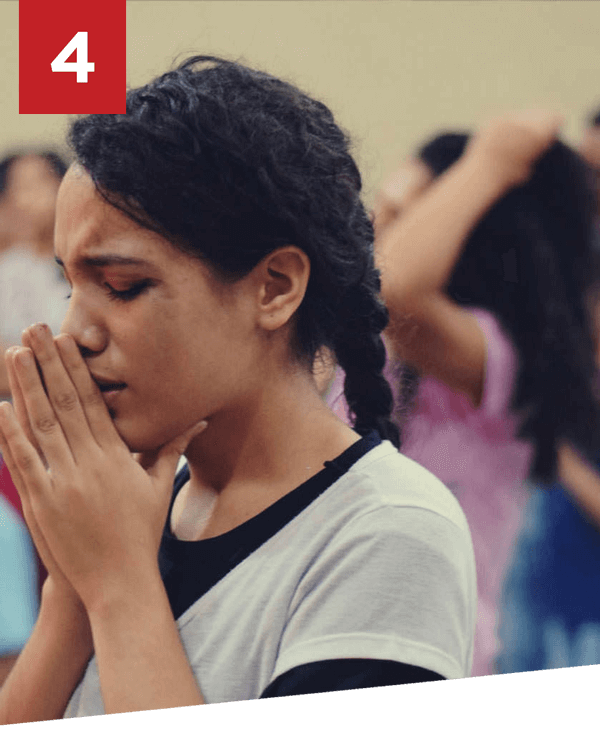 RECRUIT:
Give people multiple opportunities to sign up to pray. If possible, set up tables to help them sign up before and after services for a few weeks before the first monthly day of prayer.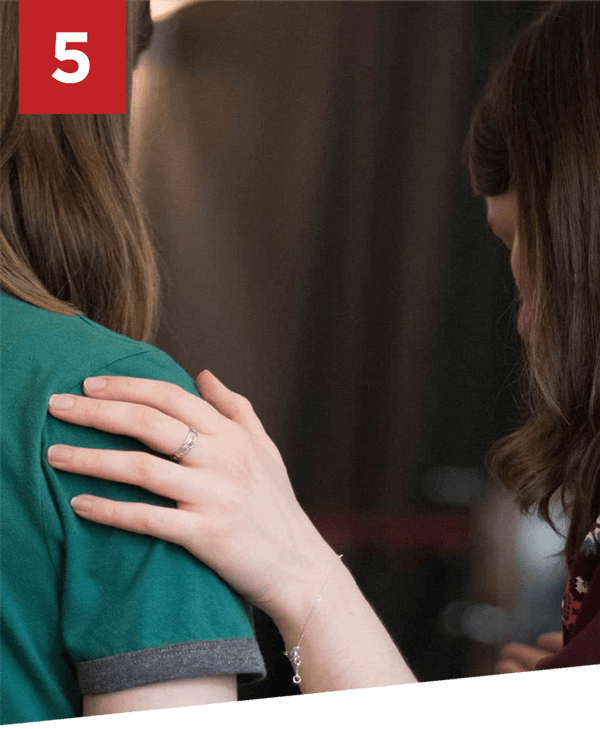 PRAY:
On your monthly day of prayer, prayer partners can pray from home, school, work, church, etc. Together they will cover their city and country in prayer.